WE ARE YOUR MISSING LINQ TO BUILDING WEALTH THROUGH REAL ESTATE.
Linq Mortgages is more than just mortgages. We support your long-term strategy for building wealth through real estate by providing sound financial advice on your lending solutions.
Whether you're a first-time home buyer, developer or a seasoned investor, achieving your real estate goals requires the right financing.
With a depth of expertise in real estate investing, banking, business ownership and construction, Linq provides you with more than the best mortgage. They provide mortgage advice, coaching and counselling to help you build a long-term real estate investment strategy. They are the missing link to building wealth in your advisory group.
If you need someone who gets it, then you need Linq.
Buying Your First Home
Your first home is your steppingstone to your next home. We know it can years to save and many sacrifices along the way.
Renewing Your Mortgage
If your mortgage is coming up for renewal, talk to us well in advance–six months or more–to explore all your options.
Self-employed business owners
Entrepreneurs think different, we can help find a lender that thinks differently too.
Financing the building of a new home
We can help navigate the complexities of financing your new home, from purchasing the lot to securing the final mortgage.
Refinancing a property
With access to a range of a range of products, we can help access the equity in your home for emergency purchases.
Level up your investment portfolio
Looking to finance a multi-family building or buy property for your business?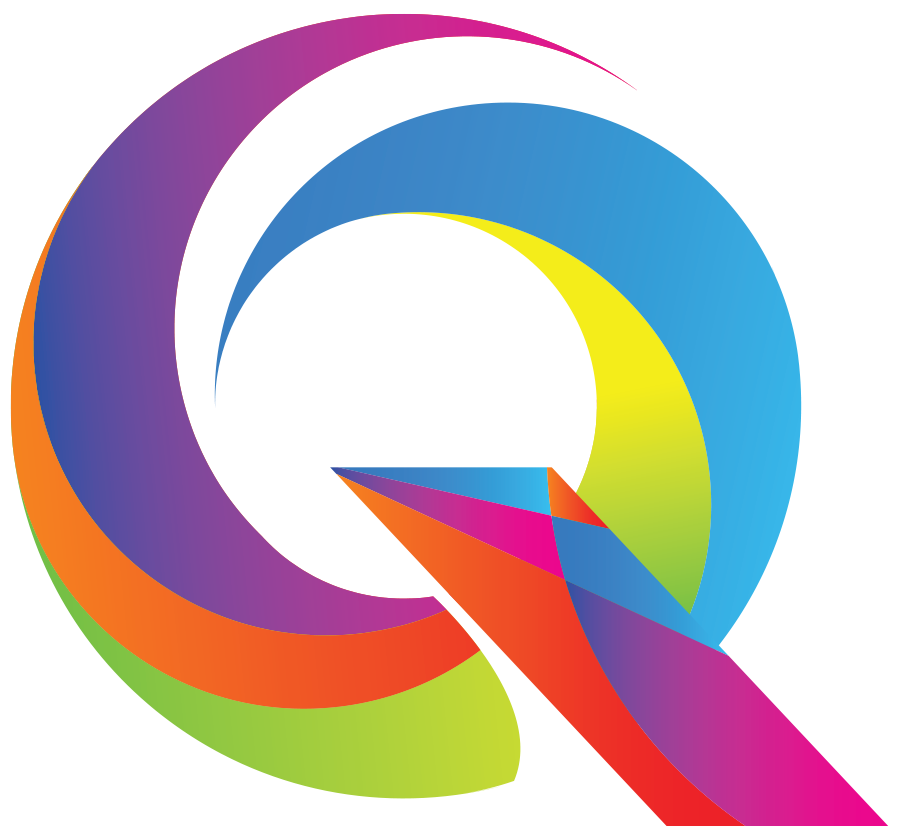 Grace was amazing through my whole remortgage process. After I saw her ad on Facebook and reached out she responded extremely quickly. I was impressed that she didn't just respond via messenger but actually gave me a call.
Grace was amazing!! She was super informative and has made my mortgage experiences with her stress and worry free. She was always there to answer our questions and was very thorough with all applications and explained everything to us in great detail.
Grace is great at being able to see a financial future that goes beyond your present day situation. She is forward thinking and solution oriented. We have benefited greatly from her matter-of-fact approach to finances. We now own a rental property and are making gains on setting ourselves up for a solid retirement plan.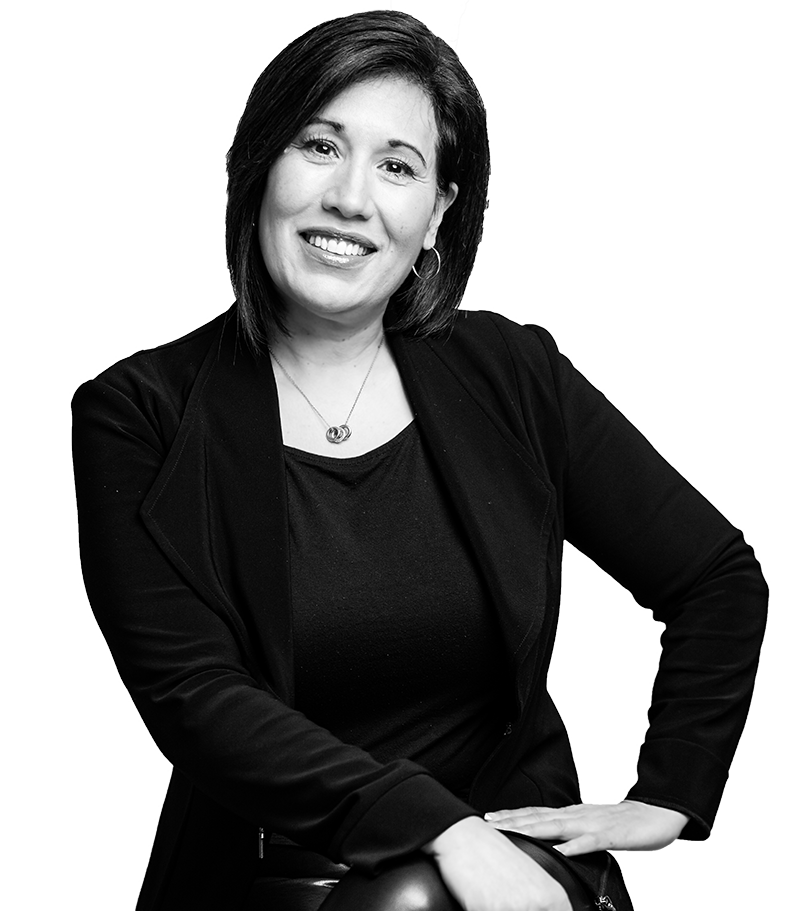 Linq works closely with clients throughout British Columbia who are open to growth and want to build wealth through real estate.
CPA, CMA, Mortgage Professional