Whether you're a first-time home buyer, developer or a seasoned investor, achieving your real estate goals requires the right financing.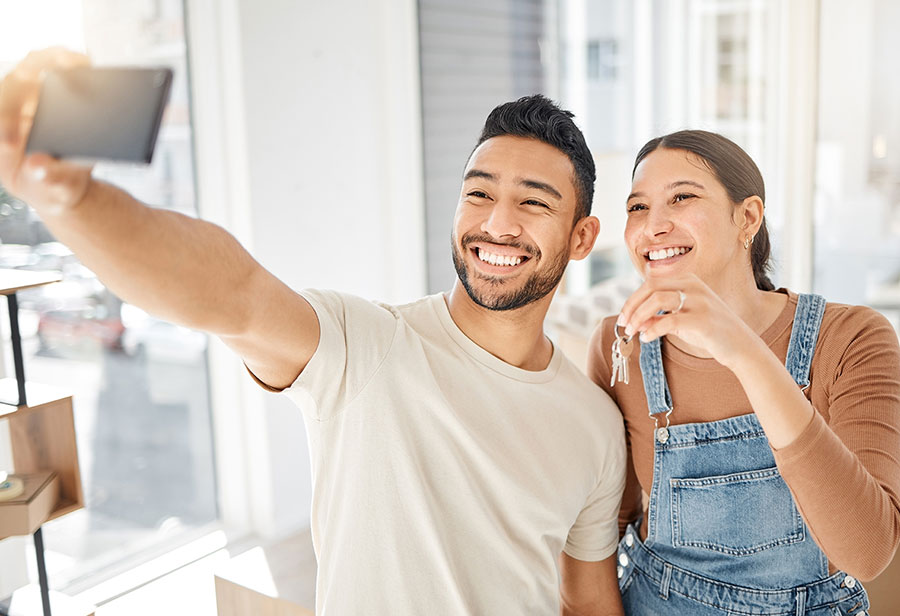 Your first home is your steppingstone to your next home. We know it can years to save and many sacrifices along the way. We here to help you make the right choice. With savings and mortgage products constantly evolving, call us early so we can set you on the right path and avoid common pitfalls. And when you're ready to buy, we can help you get pre-approved with the lenders who are ready to work with you.
The costly truth is that renewing with your bank may be more beneficial for your bank than you. If your mortgage is coming up for renewal, talk to us well in advance–six months or more–to explore all your options. Renewal time is also a great opportunity to re-evaluate your goals. We'll help find a mortgage that gets you closer to your goals. We look out for your interests, not the banks.
Self-employed business owners
We value entrepreneurs–we're entrepreneurs, too. Entrepreneurs think differently and with our insight into a broad range of financial options, we can help find a lender that thinks differently too. There are a lot of myths around securing a mortgage financing if you're self-employed. We'll help you navigate the rules and programs specifically for business owners and keep you moving toward your real estate goals.
Financing the building of a new home
Building your dream home should be exciting and fulfilling, but the decisions you'll need to make along the way can be overwhelming. We can help navigate the complexities of financing your new home, from purchasing the lot to securing the final mortgage. We hold your hand throughout the construction process and take care of the financing concerns, you can focus on building your perfect home.
There are a number of products on the market in addition to a traditional bank mortgage. With access to a range of a range of products, we can help access the equity in your home for emergency purchases, to consolidate debt or even fund another investment. We can connect you with traditional banking products as well as private lenders—an excellent but often overlooked resource.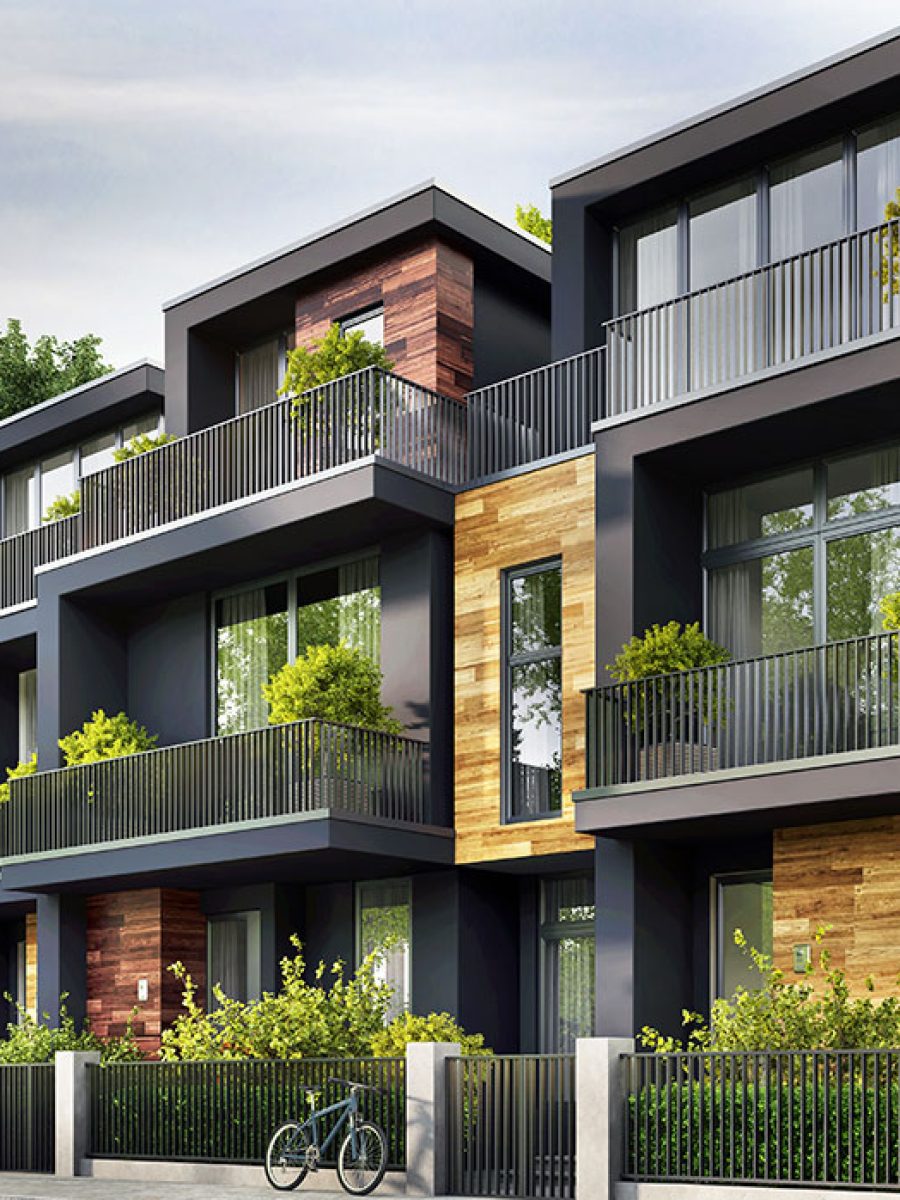 Want to be an investor or level up your investment portfolio?
Looking to finance a multi-family building or buy property for your business? With a range of industry contacts and experience with multiple lenders, we can help you access a variety loans and contacts in the industry.
Investment properties are essential to building wealth. Whether it's an owner-occupied home or investment property, if you're adding a property to your portfolio, you need to understand if it's the right purchase, for the right reasons. Does it help get you closer to your goals? Support your family's needs? We understand that investing in real estate can be overwhelming or confusing. A real estate purchase is never one and done. Each purchase has a long-term impact on your finances. We help you make sure it's a positive and well-thought-out purchase.
Get an expert working for you today. Book a one-on-one consultation to evaluate your real estate goals, determine how much you can qualify for and find the right lender for you.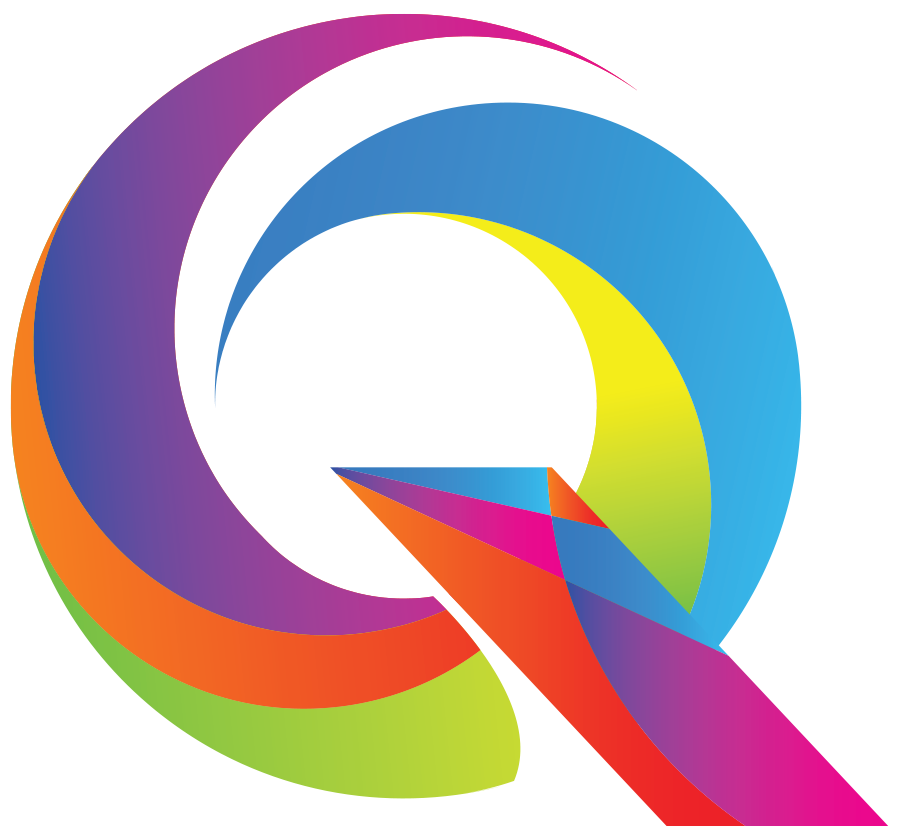 Grace was amazing through my whole remortgage process. After I saw her ad on Facebook and reached out she responded extremely quickly. I was impressed that she didn't just respond via messenger but actually gave me a call.
Grace was amazing!! She was super informative and has made my mortgage experiences with her stress and worry free. She was always there to answer our questions and was very thorough with all applications and explained everything to us in great detail.
Grace is great at being able to see a financial future that goes beyond your present day situation. She is forward thinking and solution oriented. We have benefited greatly from her matter-of-fact approach to finances. We now own a rental property and are making gains on setting ourselves up for a solid retirement plan.