Linq works closely with clients throughout British Columbia who are open to growth and want to build wealth through real estate.
Real estate holdings are often the most valuable asset in a financial portfolio so it's critical to have a long-term strategy and evaluate how each holding supports the overall plan.
Linq works much like a financial planner. An important member of your wealth-building team, Linq considers your financial well-being over the long term. They help you develop real estate strategy, document your properties and revenue and provide ongoing advice and recommendations to help you reach your goals.
Why work with a mortgage broker?
You'll be putting a vital piece of your financial future in the hands of an expert who can offer guidance on different types of mortgages, access a broader range of lending options and often secure you a better deal. By shopping around for the best mortgage rates and terms for your situation and handling the application process, they can also save you time and money. Plus, there's typically no cost to the borrower– the lender pays the brokerage fee.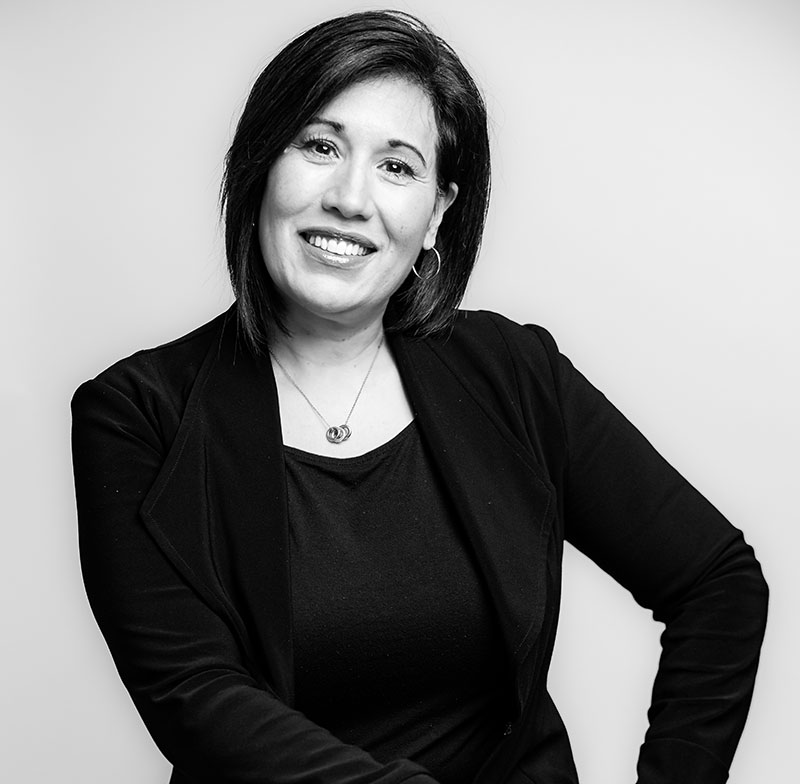 Helping her clients build wealth through real estate is Grace's passion. She's been in the finance industry for over 28 years and holds a CPA, CMA designation. She's cofounded both a build company and an architectural firm. In addition to being an experienced entrepreneur, she's a real estate investor and developer herself.
She brings that extensive experience to bear with every client she works with. She is an expert at advising her clients on how to build wealth through strategic financial solution. She looks beyond the mortgage transaction to her clients' long-term goals, ensuring there's a financial plan in place to meet them. She understands that every situation is unique and has a knack for matching clients with the best mortgage product to meet their real estate goals.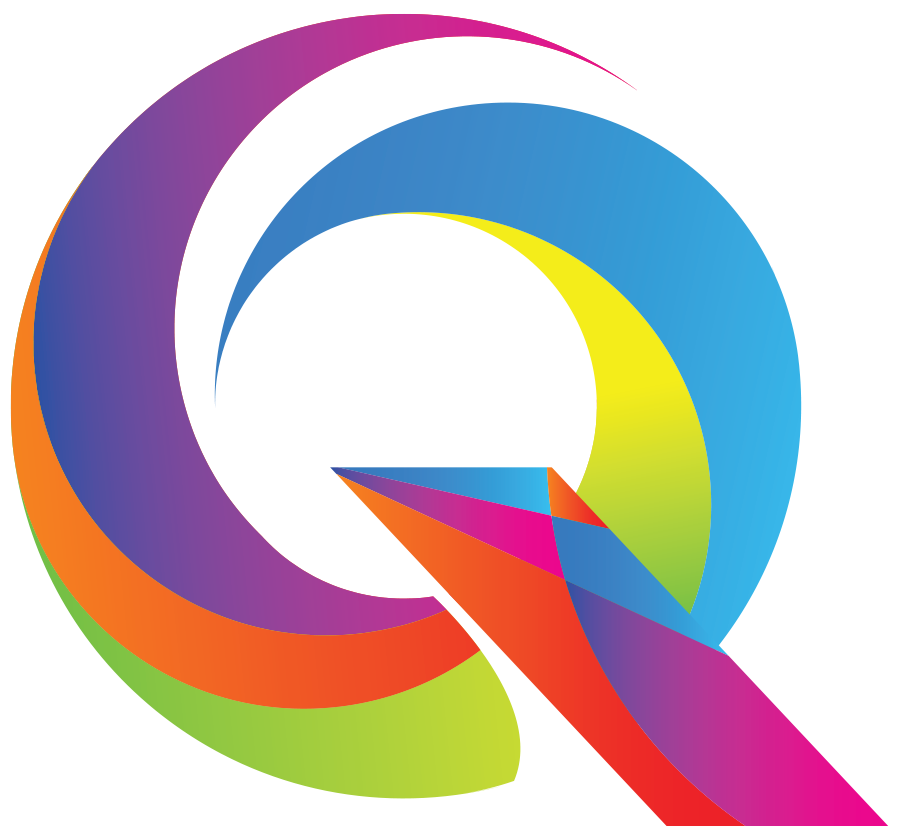 Grace was amazing through my whole remortgage process. After I saw her ad on Facebook and reached out she responded extremely quickly. I was impressed that she didn't just respond via messenger but actually gave me a call.
Grace was amazing!! She was super informative and has made my mortgage experiences with her stress and worry free. She was always there to answer our questions and was very thorough with all applications and explained everything to us in great detail.
Grace is great at being able to see a financial future that goes beyond your present day situation. She is forward thinking and solution oriented. We have benefited greatly from her matter-of-fact approach to finances. We now own a rental property and are making gains on setting ourselves up for a solid retirement plan.